Commercial Real Estate Reimagined
A full-service, tech-powered commercial real estate firm
global connections
The Crossroad of Innovation and Commercial Real Estate
Leadership + Enhanced Data + Extended Reach
Commercial Sales
We have the local expertise to assist you with the purchase, management and sale of your properties.
Landlord Representation
Maximize your income with our award winning experts and tech platforms that will curate your tenant mix.
Tenant Representation
Whether you are opening your first location or expanding your business, our combination of local experts and predictive analytic models will assist you in identifying the locations that best fit your specific needs.
Strategic Property Analysis
We personalize financial models to evaluate your property or portfolio to determine highest and best use, increase performance and maximize returns.
Top Level Advisory
Our rapidly growing group of commercial real estate agents are empowered with tech and support systems to provide the highest value to today's well informed consumer.
End to End Transactions
Our fully integrated solution including brokerage, title, and property management services allows for a smooth and efficient contract to beyond-closing transactional process.
An Investor's Paradise
Our companies provide transparent solutions within the real estate investors' value chain to simplify the real estate investment journey from acquisitions to asset management and disposition.
Fund Allocations
Through our Capital arm, investors can access a constant flow of real estate investment opportunities ranging form income producing multifamily, office, or retail syndicated deals to property development investments as Limited Partners. Invest with us HERE
technology advantage
One Integrated Platform
More than a tool, it's an experience. There's a big difference between Apple, Tesla or Google and their competitors and that is the experience they give their customers.
Our platform integrates market and property stats, demographics, buyer and seller information, and a variety of data points to identify opportunities, maximize value and simplify the acquisition, management and disposition of commercial real estate.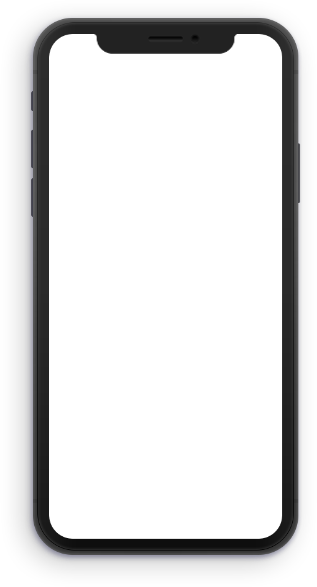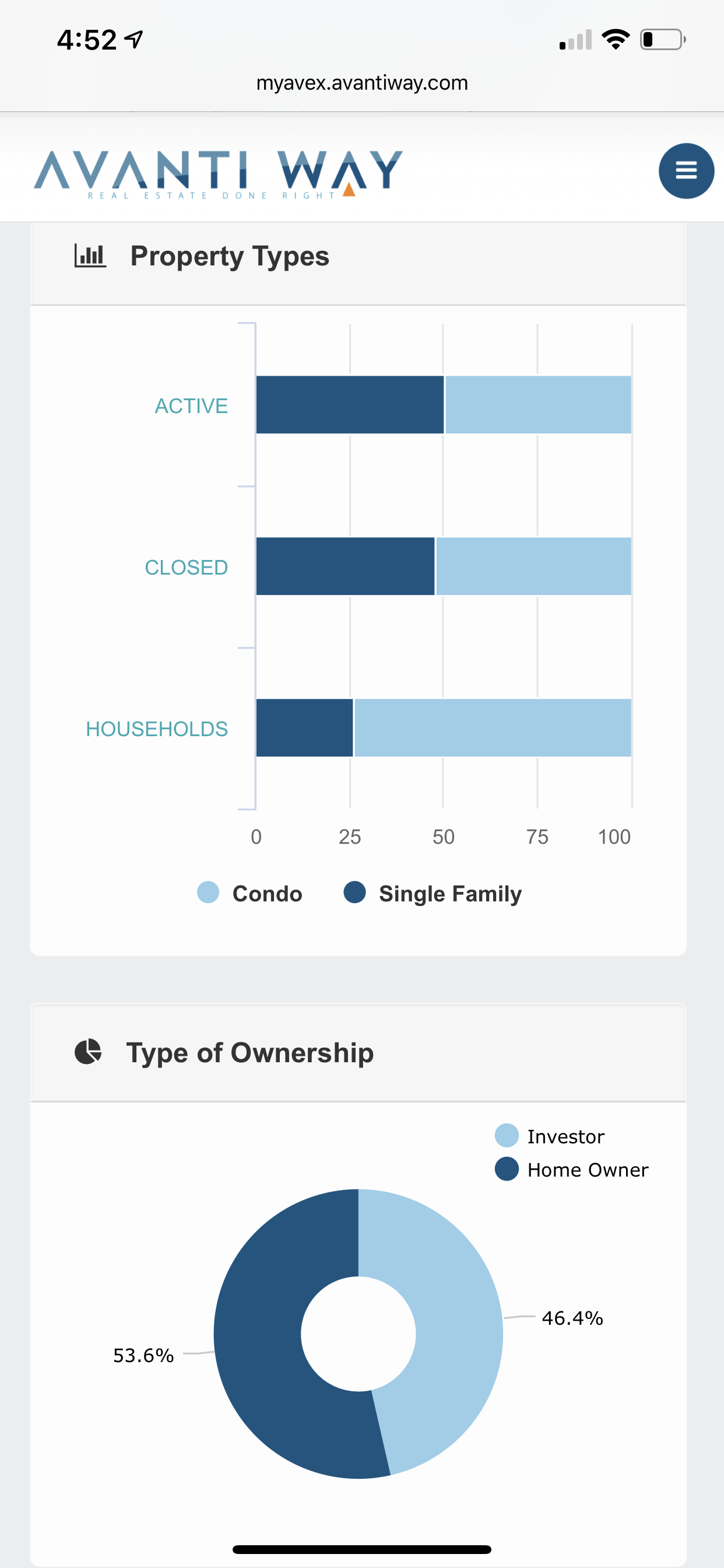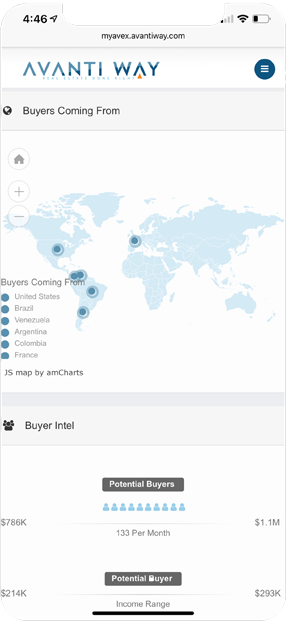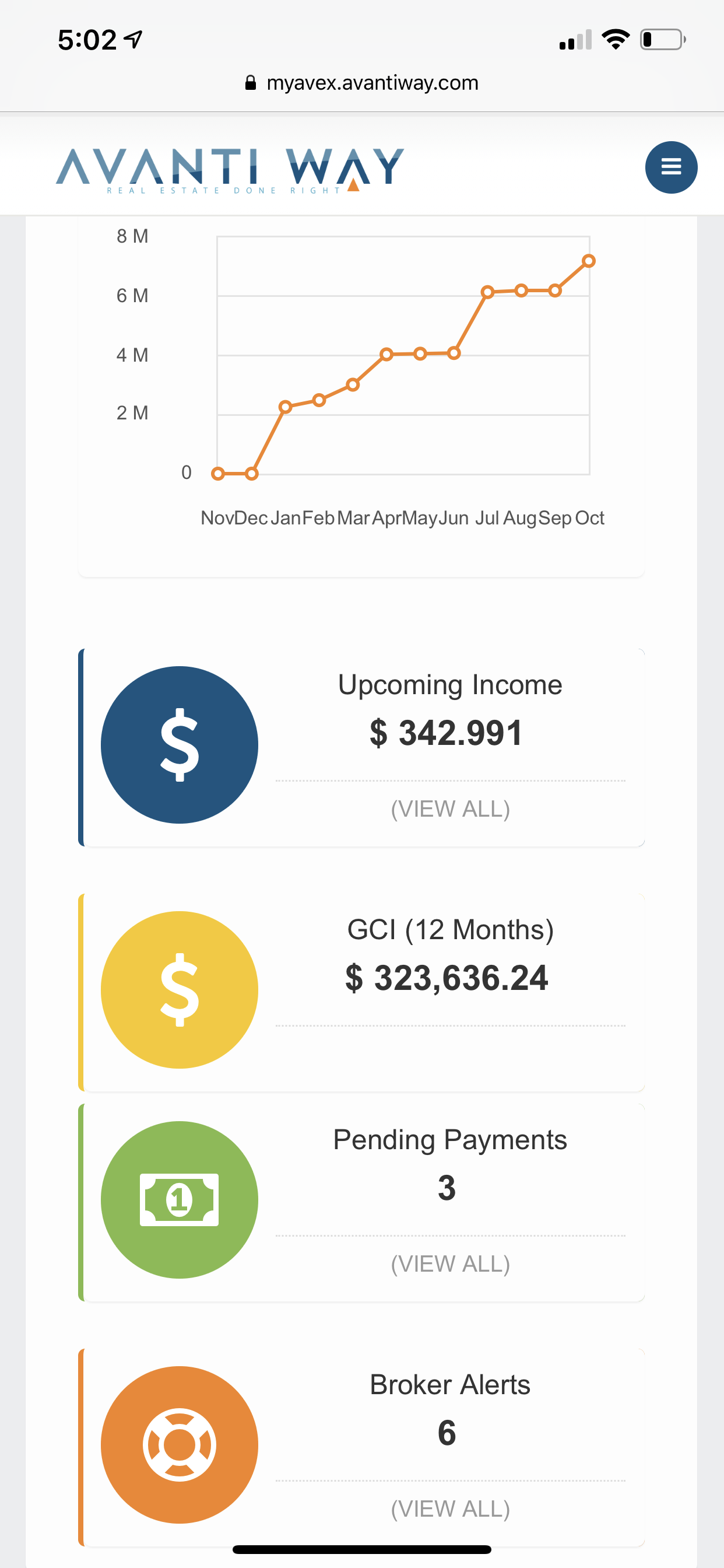 our business process
Commercial Deals Simplified
FOCUS ON WHAT MATTERS, we'll TAKE CARE OF THE DETAILS
Schedule An Expert Consultation
LAKE WORTH BEACH, Fla. (Oct. 17, 2023)—Office America Group, a boutique real estate development firm based in
JV plans Deco Green, a mixed-use complex with 125 apartments, 8K sf of retail and office and 20K sf of green spa
Tech-powered real estate conglomerate Avanti Way Group, led by seasoned veterans Enrique Teran and Andres Korda,