Commercial Real Estate Reimagined
A full-service, tech-powered commercial real estate firm
global connections
The Crossroad of Innovation and Commercial Real Estate
Leadership + Enhanced Data + Extended Reach
Commercial Sales
We have the local expertise to assist you with the purchase, management and sale of your properties.
Landlord Representation
Maximize your income with our award winning experts and tech platforms that will curate your tenant mix.
Tenant Representation
Whether you are opening your first location or expanding your business, our combination of local experts and predictive analytic models will assist you in identifying the locations that best fit your specific needs.
Strategic Property Analysis
We personalize financial models to evaluate your property or portfolio to determine highest and best use, increase performance and maximize returns.
technology advantage
One Integrated Platform
More than a tool, it's an experience. There's a big difference between Apple, Tesla or Google and their competitors and that is the experience they give their customers.
Our platform integrates market and property stats, demographics, buyer and seller information, and a variety of data points to identify opportunities, maximize value and simplify the acquisition, management and disposition of commercial real estate.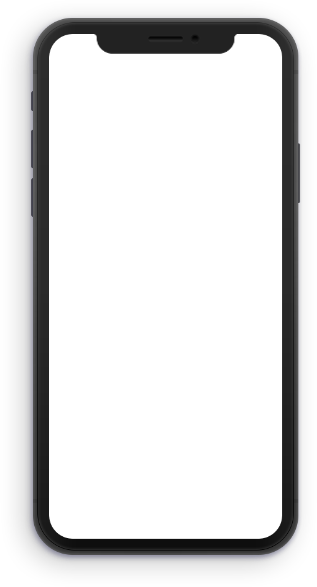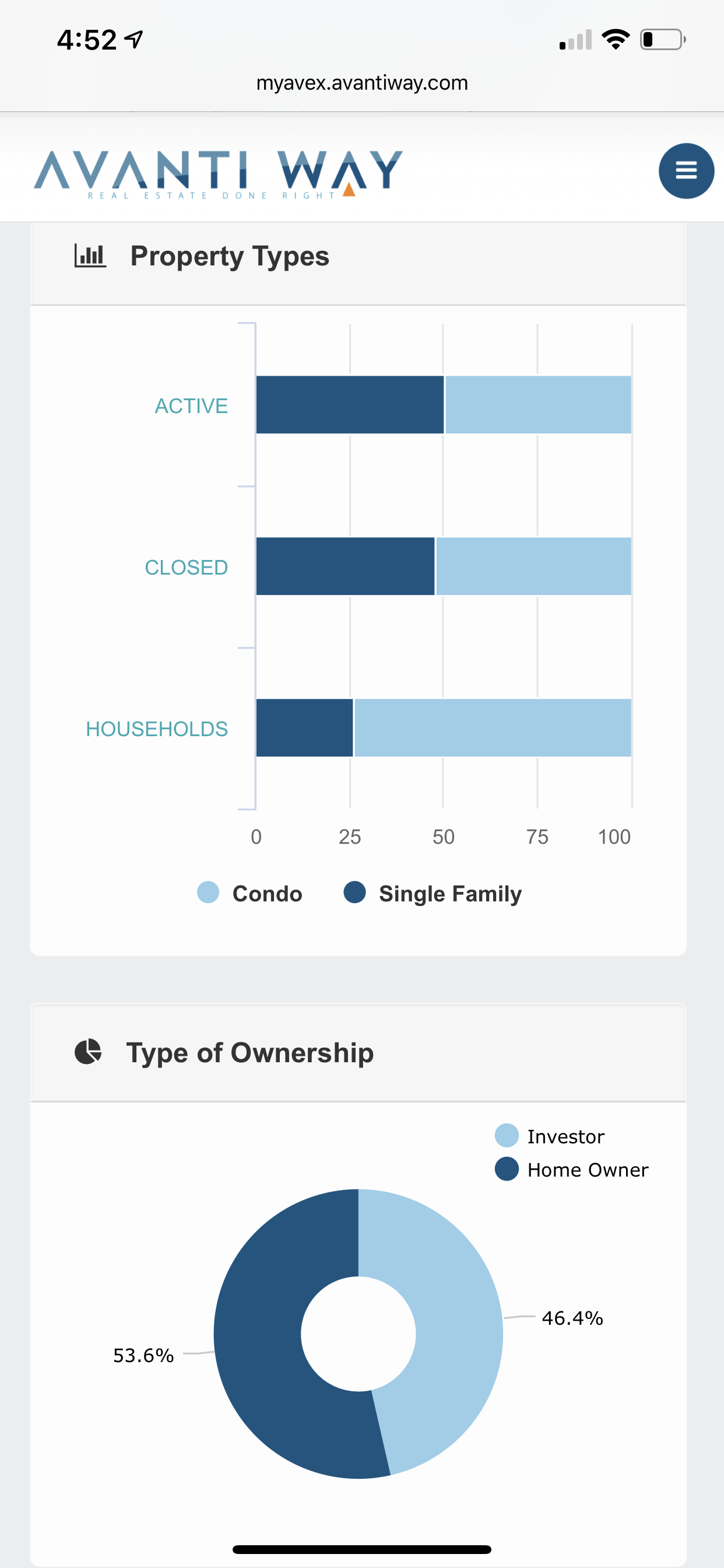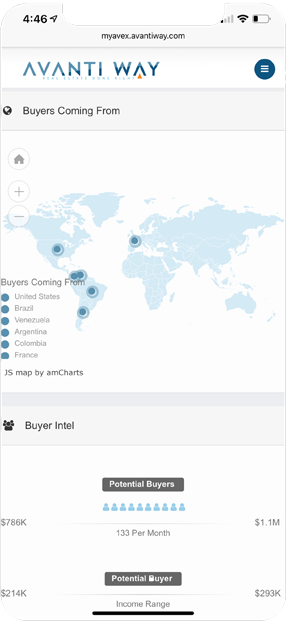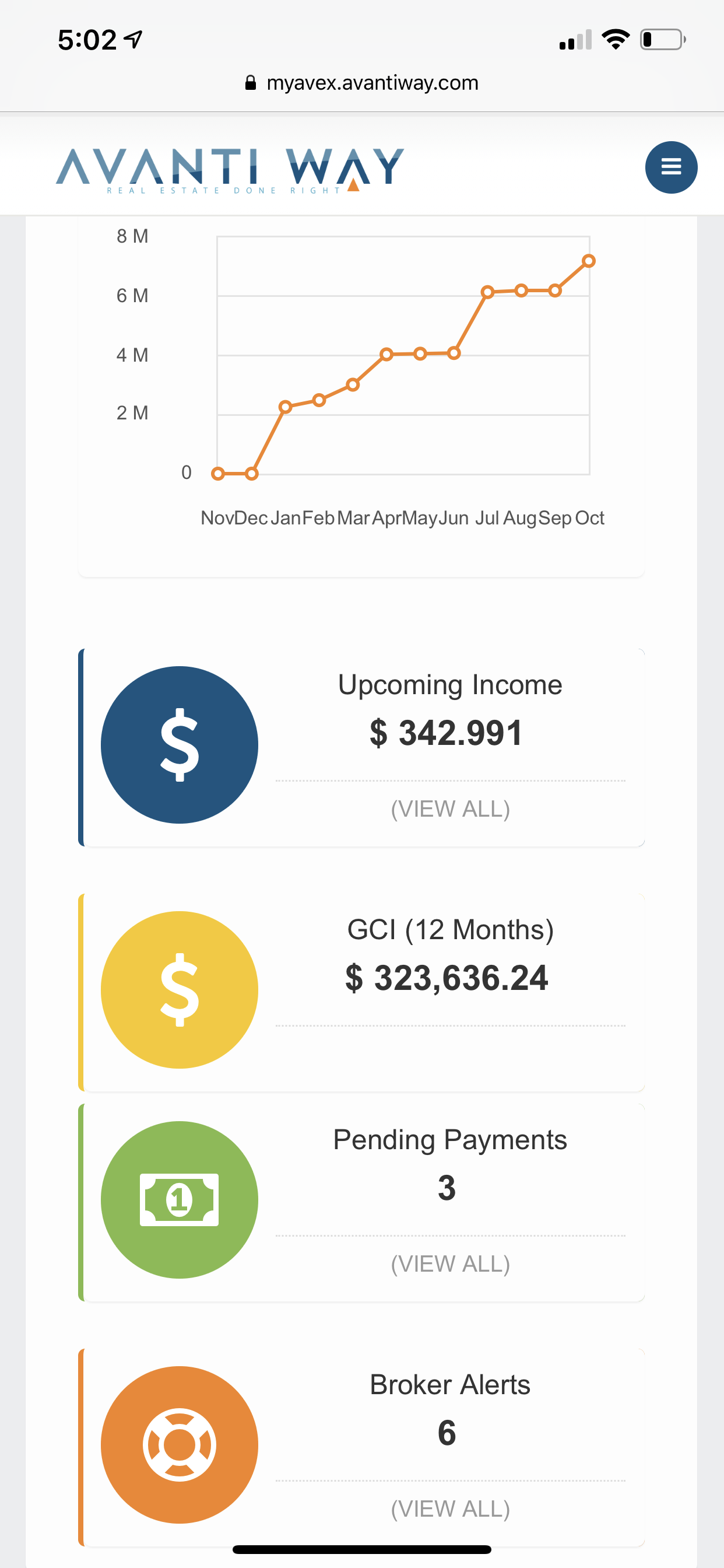 our business process
Commercial Deals Simplified
FOCUS ON WHAT MATTERS, we'll TAKE CARE OF THE DETAILS
Schedule An Expert Consultation