Industry recognized
Premium Leadership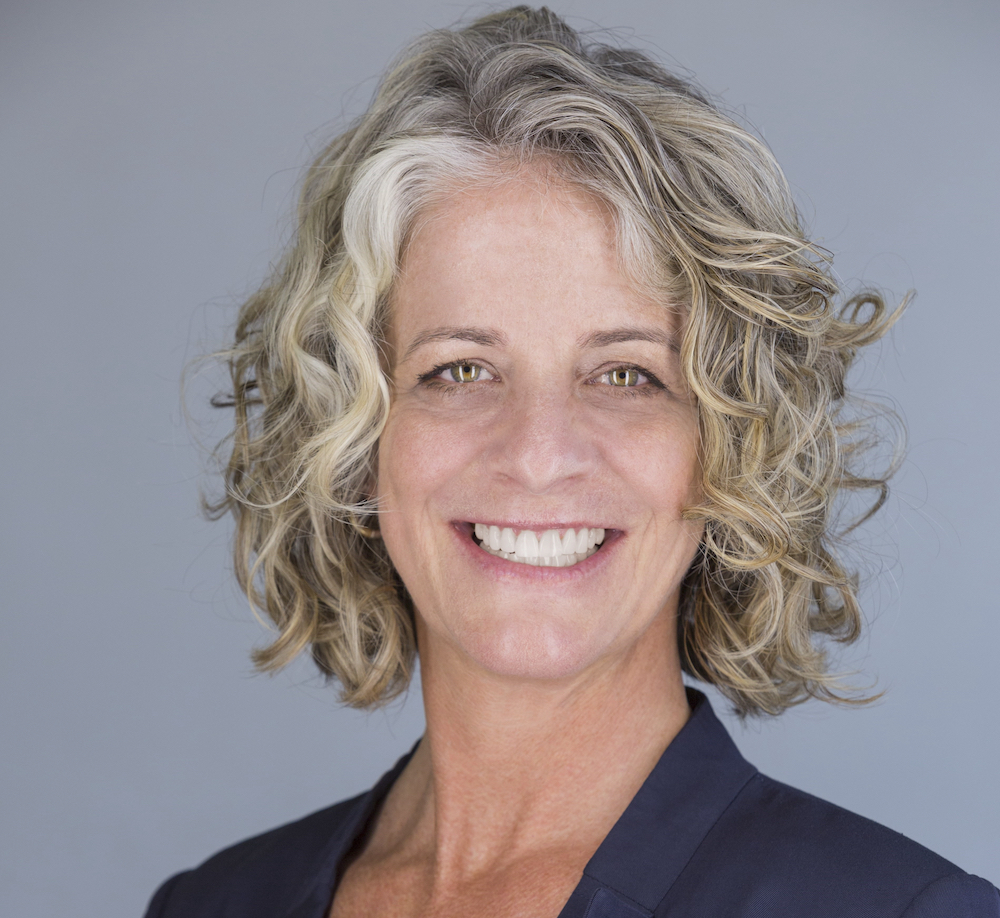 Broker/CEO Avanti Way Commercial
Jennifer Wollmann
Jennifer Wollmann is a licensed Broker with over 20 years of real estate experience who has been involved in numerous community organizations, including the Miami-Dade Economic Recovery Task Force, the Village of Pinecrest Planning Board, the Miami-Dade Public School Board, and various committees within the Florida Realtor Association and the National Association of Realtors. Raised in South America, she is fluent in Spanish and has a background in business and environmental management. Wollmann's passion for South Florida and real estate translates into her vision of where the industry is headed. She was the 2021 chairman of the board and the 2019 Commercial President for the MIAMI Association of Realtors (MIAMI).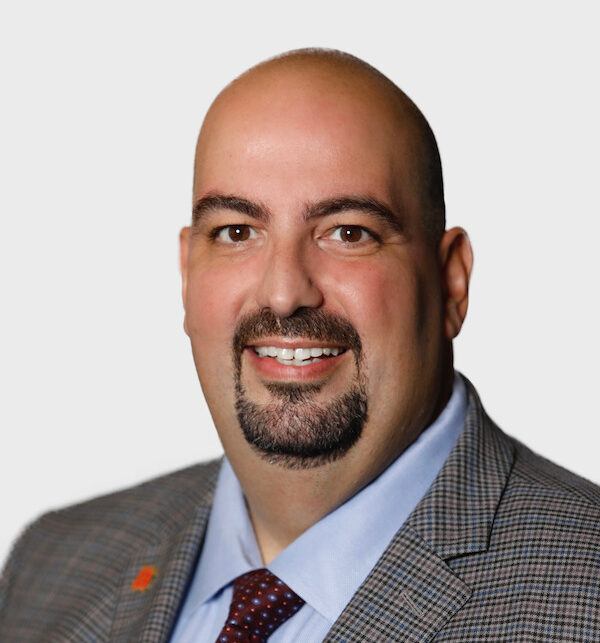 Broker/CEO Avanti Way Commercial
Fernando Arencibia Jr
Fernando Arencibia Jr has over 20 years of experience in the real estate industry, specializing in Commercial Real Estate in South Florida. Mr. Arencibia was the 2022 Chairman of the Board of MIAMI Realtors, the largest local Realtor Association in the US, having also served as its Commercial President in 2020 and currently serves as the Miami Realtors RPAC Chair for 2023. Mr. Arencibia has a Master's Degree in Social Sciences from Florida International University. He currently serves as the 2023 Chair of the Florida Realtors Commercial Committee and Vice-Chair of Florida Realtors Public Policy Committee. He's been a National Director for the National Association of Realtors since 2019, serving in the NAR Commercial Committee since 2019. His accolades include: Miami Realtors 2022 Realtor of the Year, the 2020 Commercial Realtor of the Year; NAR National Commercial Award in 2019 and 2021, RE/MAX International Hall of Fame in 2017, and a Leadership Award from FIU's Holo School of Real Estate in 2014. He is an international speaker and has been featured in many local, state and national publications.
carefully crafted
Revolutionary Leadership
Deliberately selected leaders with a shared vision for revolutionizing real estate, forming a powerful and experienced team that includes industry pioneers.