Industry recognized
Premium Leadership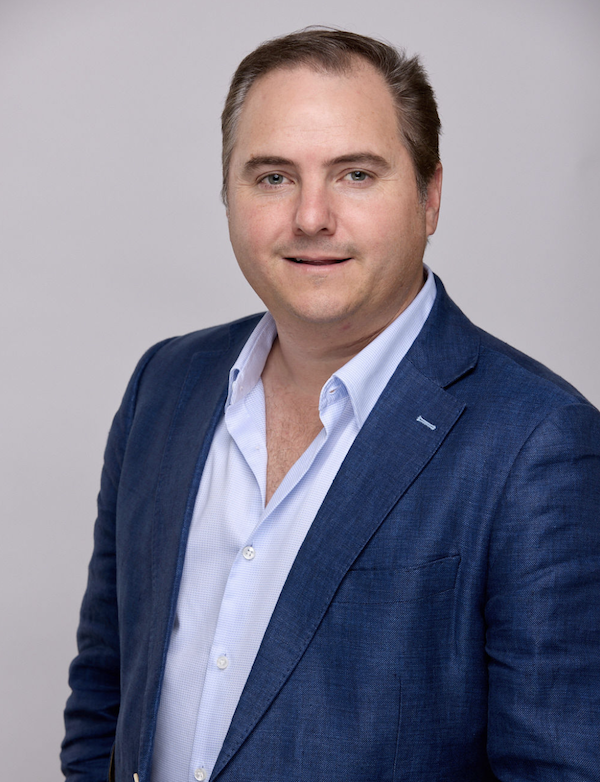 Co-Founder / CEO Avanti Way Group
Enrique Teran
Enrique's lifelong passion and understanding of the real estate industry started with his family's business. His first three years saw him closing over 200 transactions. This experience led him to a vision to transform the realtor-consumer interactions. Acting on his goals, he created one of the first paperless platforms in the industry. This system upgraded the whole real estate business model and delivered an enhanced experience. As the Co-Founder and Principal of the Avanti Way Group, he has led the organization to be one of the Top 50 most productive brokerage firms in Florida. Enrique served as the 2022 Residential President for the Miami Board of Realtors.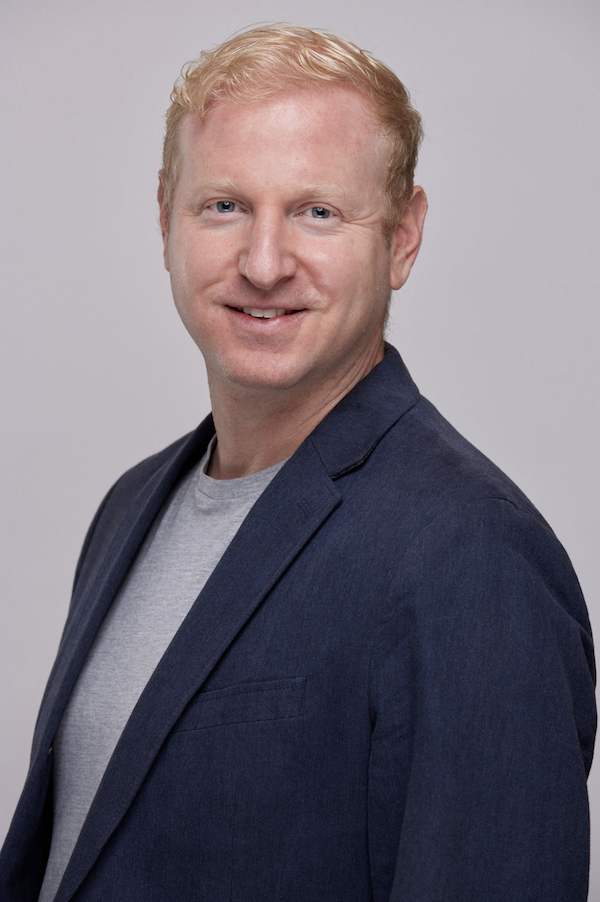 Co-Founder / CEO Avanti Way Group
Andres Korda
Andres Korda is a Georgetown Business graduate with an MBA from Babson College. He began as a small investor in real estate, identified major inefficiencies, and has dedicated his life to develop solutions to transform the industry by creating tech-enabled experiences that simplify work for real estate professionals and enhance their value proposition upgrading how people consume real estate. Korda was recognized by the South Florida Business Journal as one of its "40 under 40" and "Power Leaders". He co-founded all the companies within the Avanti Way Group, and has been a speaker at several conferences worldwide, including Inman Real Estate Connect.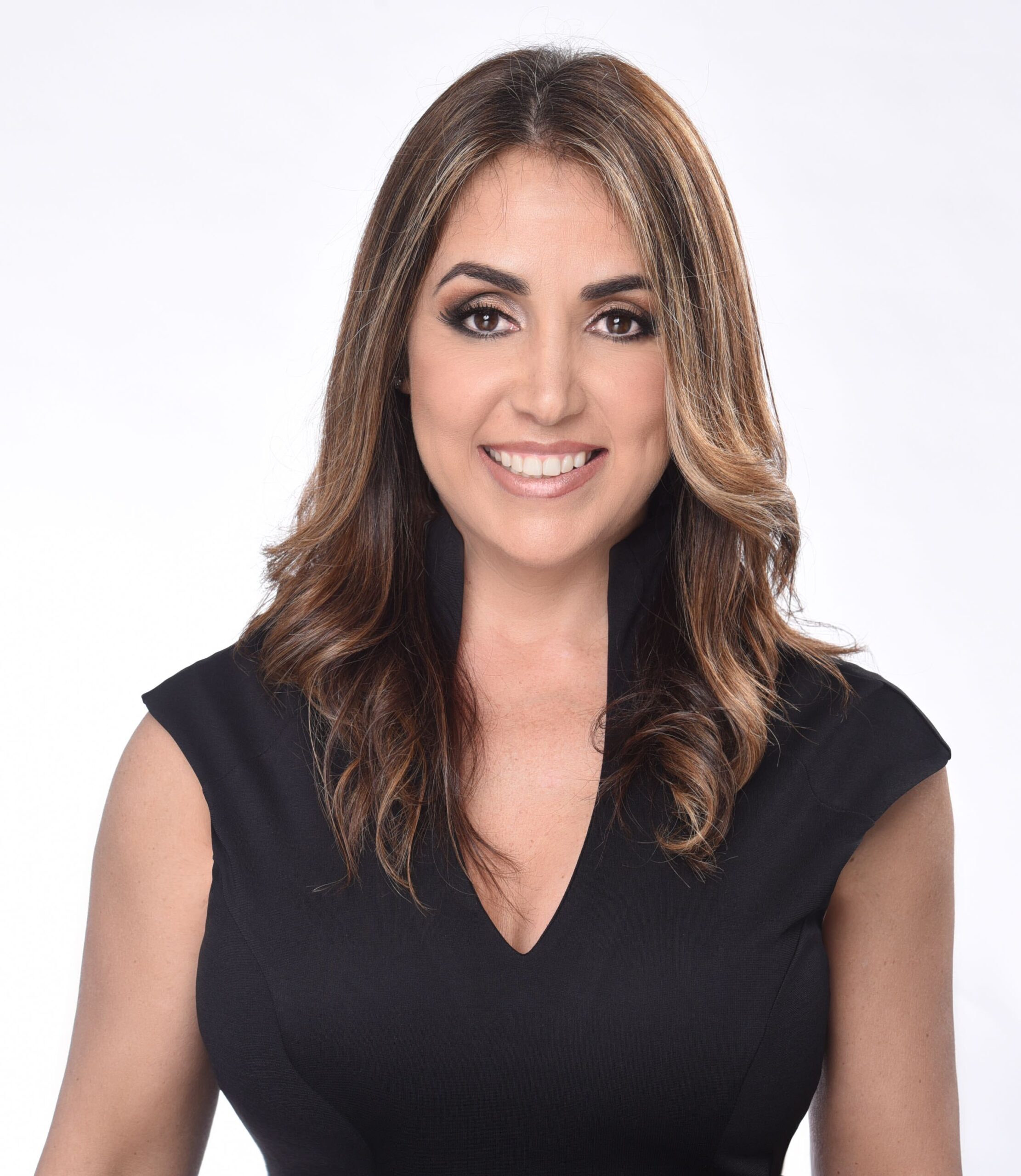 Executive VP / Avanti Way Realty
Ines Hegedus-Garcia
Ines is at the forefront of the prop-tech industry due to her industry leadership and hands-on approach to technology adoption. She has been identified by The National Association of REALTORS® as a thought leader because of her progressive ideas about real estate. Today she is called upon for speaking engagements all over the world to educate others about the power of new media and Ines' participation in leadership, as well as the early adoption of social media have earned her recognition and respect amongst her peers and clients. Ines is the 2023 Chairman of the Board of the Miami Association of REALTORS. She is the 2022 Chair of The Communications Committee at Florida REALTORS, the 2023 Chair of NAR's Federal Technology Committee, and is also a NAR and Florida REALTORS Director.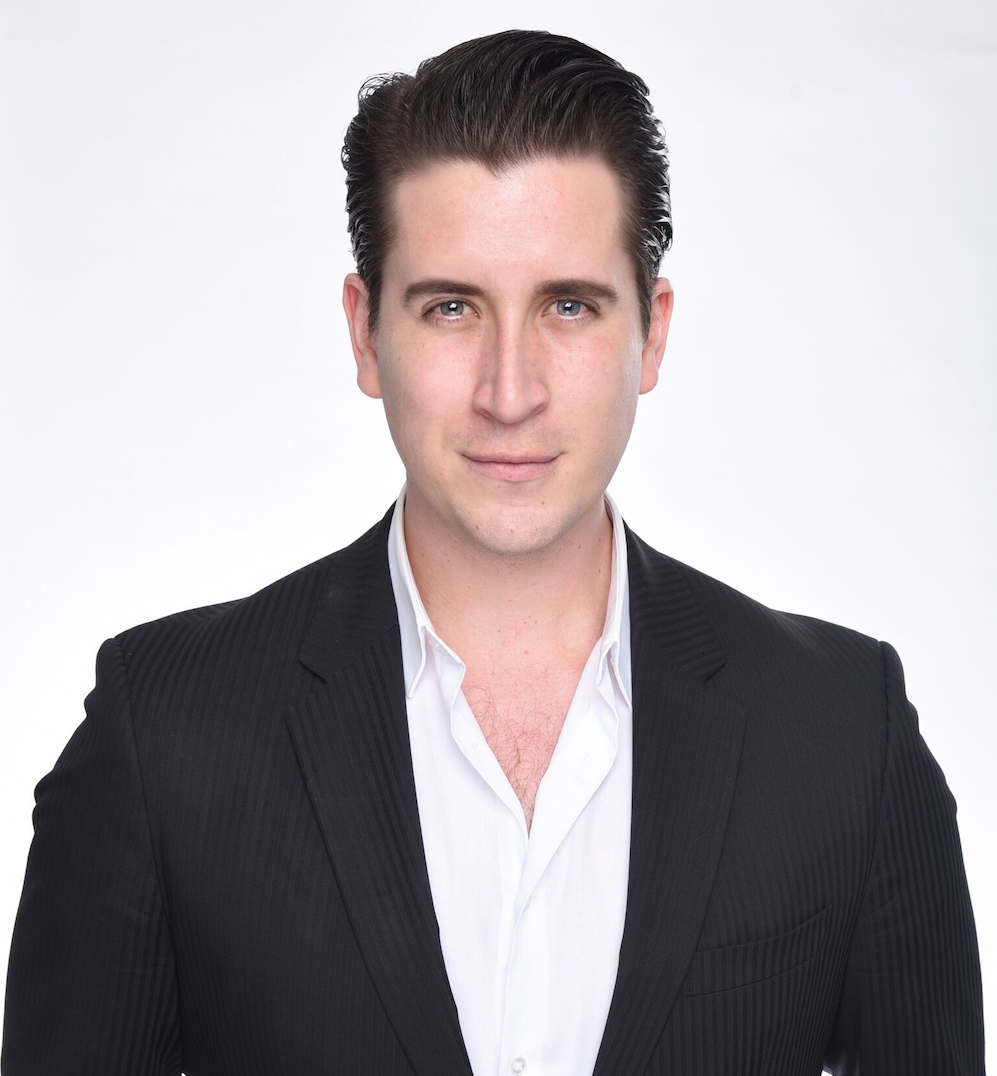 Managing Director / Avanti Way Realty
Alvaro Trueba
Alvaro is a seasoned professional with over 14 years of experience in real estate and advertising. He has led successful teams focused on real estate investment portfolios and wealth creation, while also playing a fundamental role in developing innovative tech-driven solutions, processes, and education programs at Avanti Way. As Managing Director, he drives growth and innovation by developing new strategies and initiatives, leveraging his extensive experience to maximize efficiency and results. Alvaro holds an MBA with a specialization in entrepreneurial studies, which has helped him develop his skills in leading and driving organizational growth.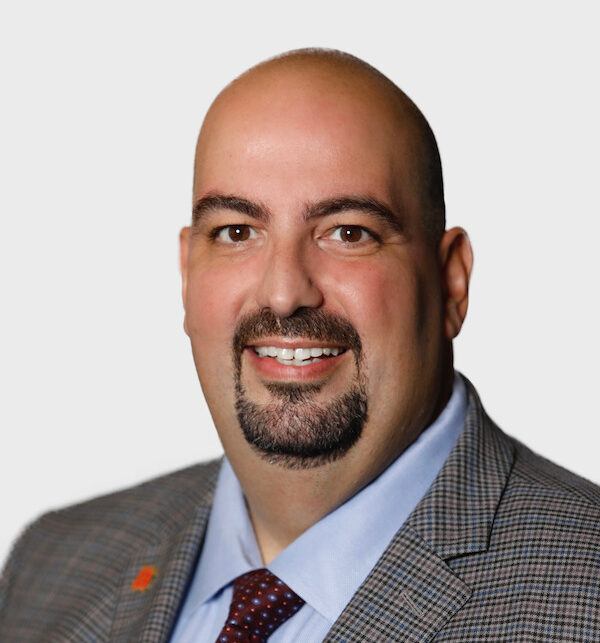 Broker/CEO Avanti Way Commercial
Fernando Arencibia Jr
Fernando Arencibia Jr has over 20 years of experience in the real estate industry, specializing in Commercial Real Estate in South Florida. Mr. Arencibia was the 2022 Chairman of the Board of MIAMI Realtors, the largest local Realtor Association in the US, having also served as its Commercial President in 2020 and currently serves as the Miami Realtors RPAC Chair for 2023. Mr. Arencibia has a Master's Degree in Social Sciences from Florida International University. He currently serves as the 2023 Chair of the Florida Realtors Commercial Committee and Vice-Chair of Florida Realtors Public Policy Committee. He's been a National Director for the National Association of Realtors since 2019, serving in the NAR Commercial Committee since 2019. His accolades include: Miami Realtors 2022 Realtor of the Year, the 2020 Commercial Realtor of the Year; NAR National Commercial Award in 2019 and 2021, RE/MAX International Hall of Fame in 2017, and a Leadership Award from FIU's Holo School of Real Estate in 2014. He is an international speaker and has been featured in many local, state and national publications.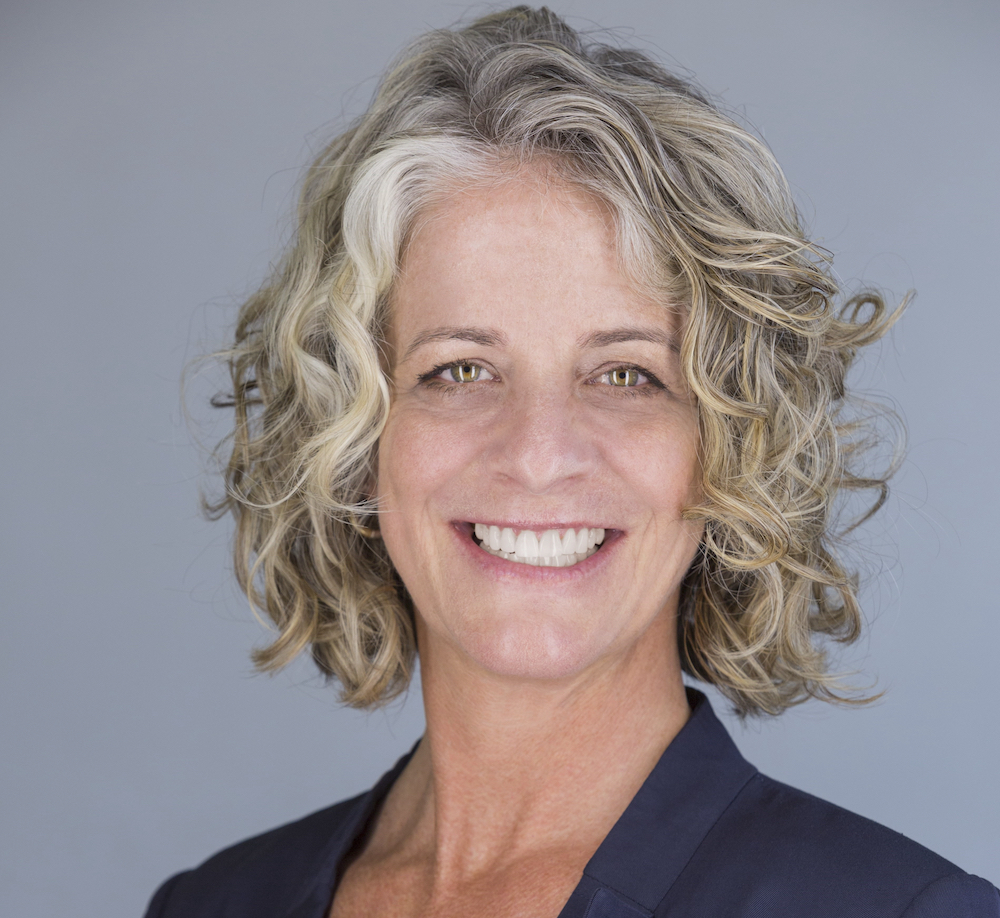 Broker/CEO Avanti Way Commercial
Jennifer Wollmann
Jennifer Wollmann is a licensed Broker with over 20 years of real estate experience who has been involved in numerous community organizations, including the Miami-Dade Economic Recovery Task Force, the Village of Pinecrest Planning Board, the Miami-Dade Public School Board, and various committees within the Florida Realtor Association and the National Association of Realtors. Raised in South America, she is fluent in Spanish and has a background in business and environmental management. Wollmann's passion for South Florida and real estate translates into her vision of where the industry is headed. She was the 2021 chairman of the board and the 2019 Commercial President for the MIAMI Association of Realtors (MIAMI).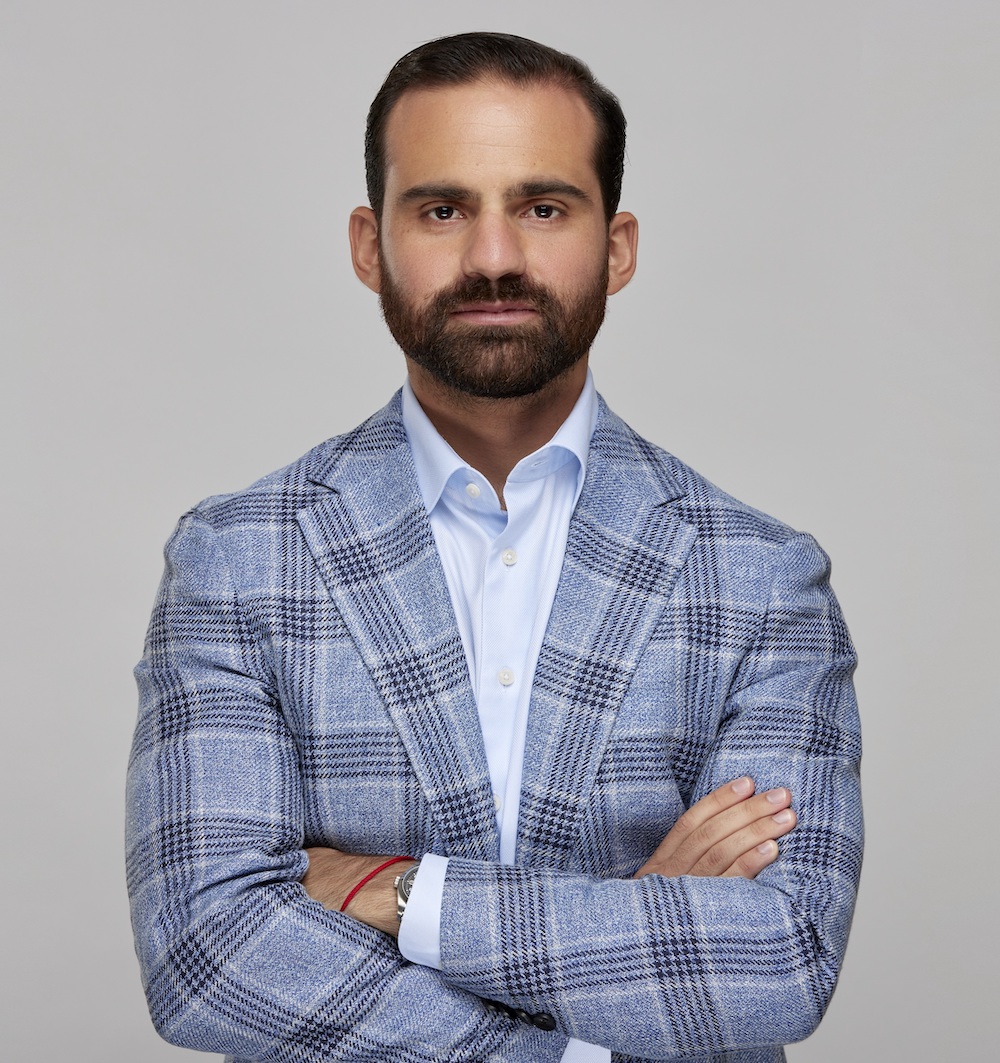 Managing Partner / Avanti Way Capital
Arturo Borges
Arturo serves as President & Managing Partner at Avanti Way Capital, where he oversees a portfolio valued at $1 Billion and is responsible for executing the firm's strategy. Possessing superb leadership skills, keen abilities to understand market dynamics and identify superior investment opportunities, as well as building and developing world class teams, he has been directly involved in over $400MM worth of real estate acquisitions over his career. Mr. Borges is also a member of the Urban Land Institute (ULI), the oldest and largest network of cross-disciplinary real estate and land use experts in the world, and a member of Chapman Partnership, a non-profit organization empowering the homeless to build their futures through a comprehensive suite of programs instrumental for growth and self-sufficiency. Arturo was also selected a Connect Commercial Real Estate 2022 Next Generation Awards' winner representing the Florida & Gulf Coast region as a rising star surmounting challenges and excelling in business and leadership in the community.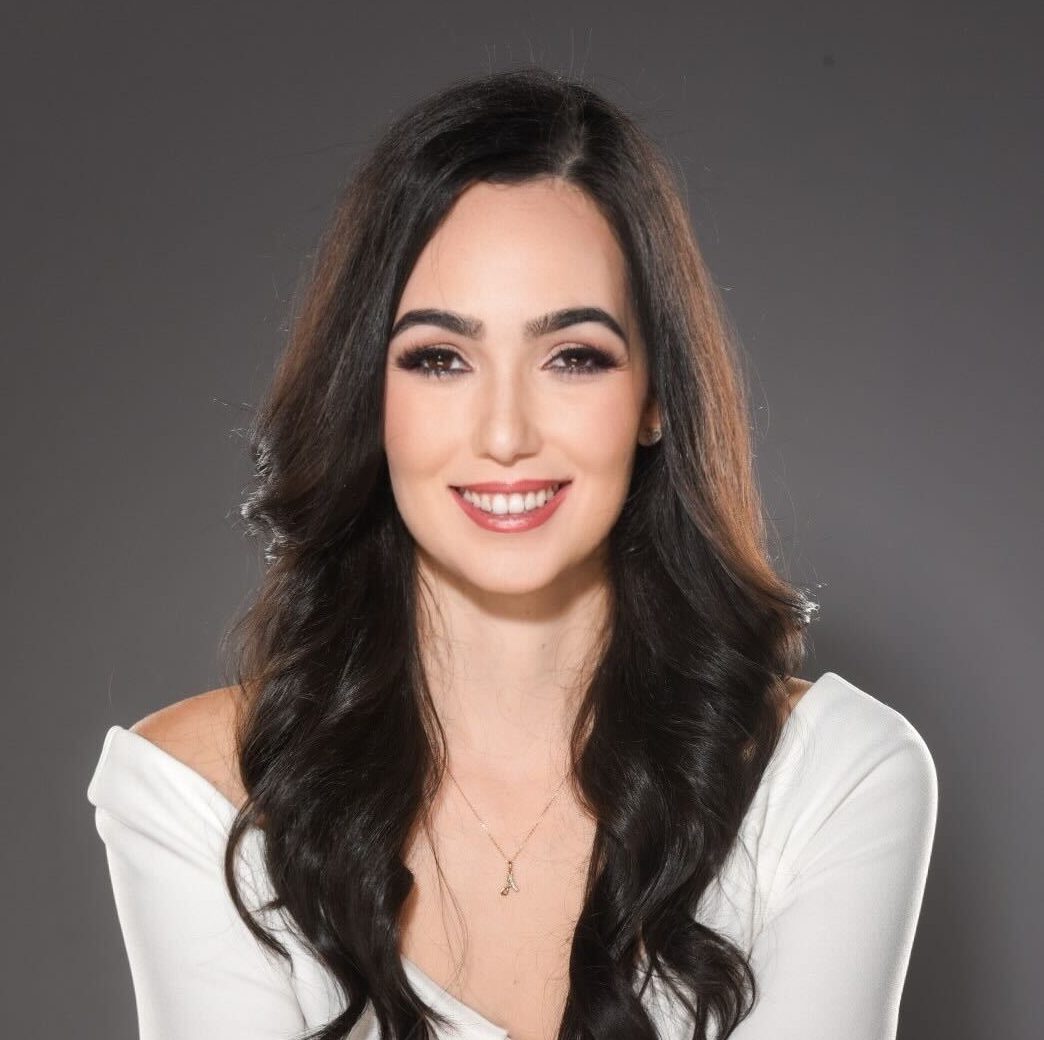 CCM / Avanti Way Realty
Adriana Rodriguez
Adriana Rodriguez is a skilled Real Estate Instructor, Founder of Upgraded RE School, and Chief Community Officer at Avanti Way. Her passion for teaching and sharing knowledge led her to start helping new agents one by one and later offer full training sessions. Her dedication has turned many aspiring agents into successful ones providing the best experience to their clients. As the founder of Upgraded RE School, she continues to inspire and empower individuals to excel in the real estate industry. Adriana is also the author of "Desafío Inmobiliario," a book that provides practical solutions for agents to overcome industry challenges.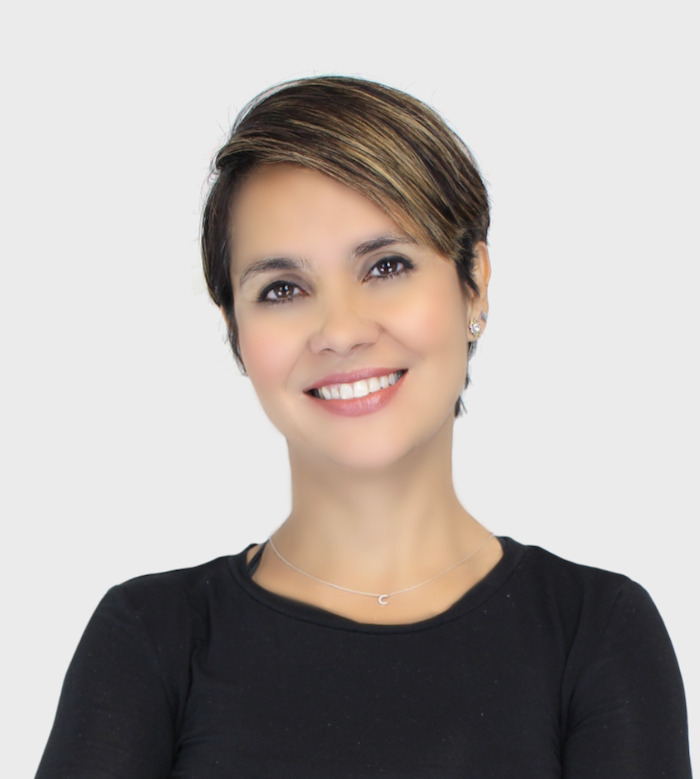 Head of Broker Services
Cielo Valle
Cielo Valle is the Director of Broker Services at Avanti Way Real Estate Brokerage, with over 14 years of experience leading the agent support team. A graduate of UEES in Guayaquil, Ecuador, she's passionate about helping agents close transactions and finds great satisfaction in doing so. Cielo's positive attitude, commitment to exceptional service, and eagerness to go the extra mile have made her a trusted and reliable partner to all Avanti Way agents.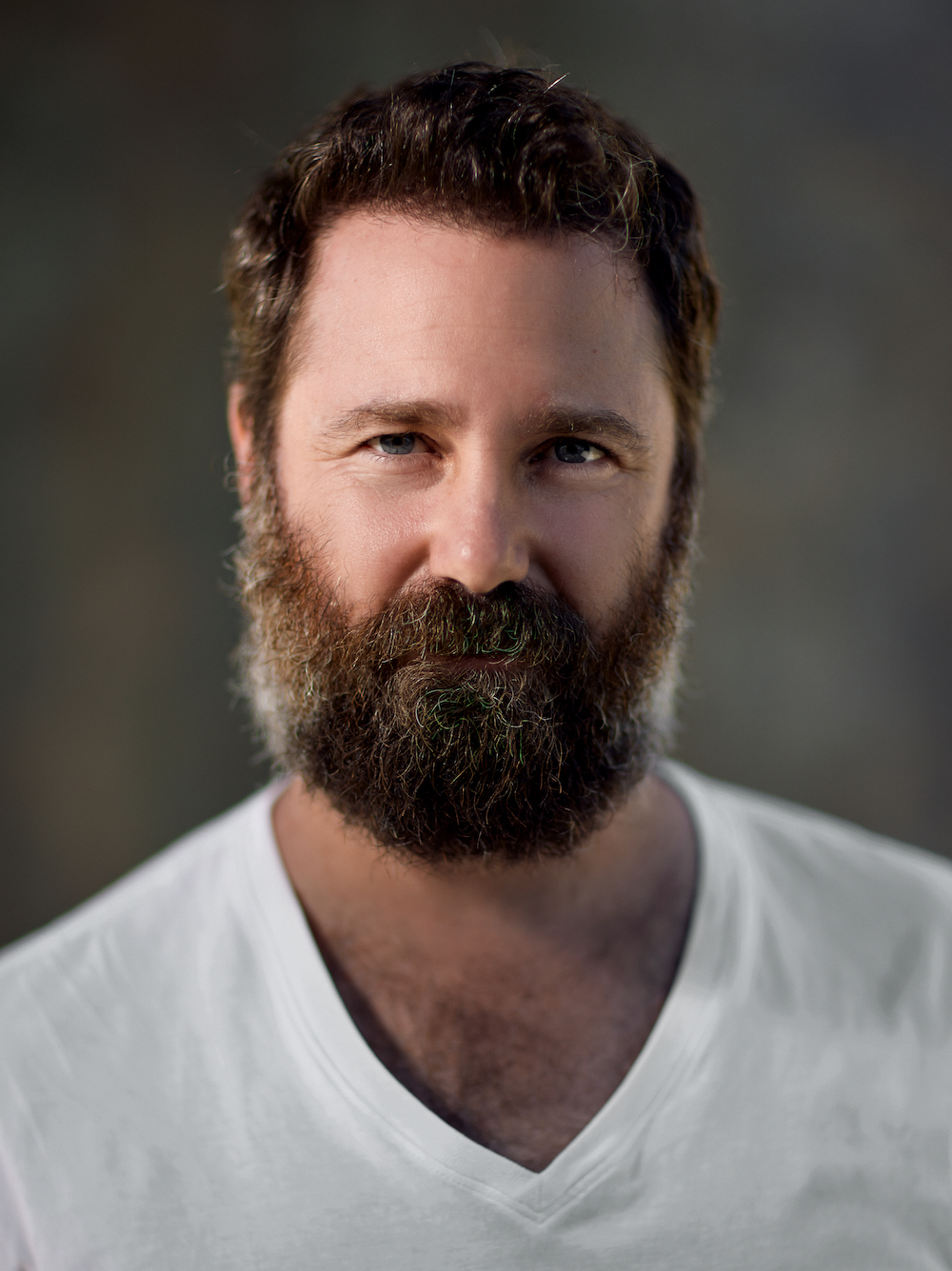 Co-Founder CEO / Marketingverse
Ricardo Korda
Cum-laude @ Emerson College for Film and Marketing. MFA @ AFI. "Best Director" @ AFI. "Most Promising New Filmmaker" by The Hollywood Foreign Press. "Best Web Series" at the 2018 Latin Kids Choice Awards. Worked with top brands like NBC, Nickelodeon, HBO, Havaianas, MTV, Havas Media, S by Shakira, Givenchy, HBO Series, and Quaker. Co-founder and Creative Director of The Marketingverse, Head of Marketing for Avanti Way, and Co-founder and writer at 3AM, a film/TV company that has partnered with Sony Music to develop projects.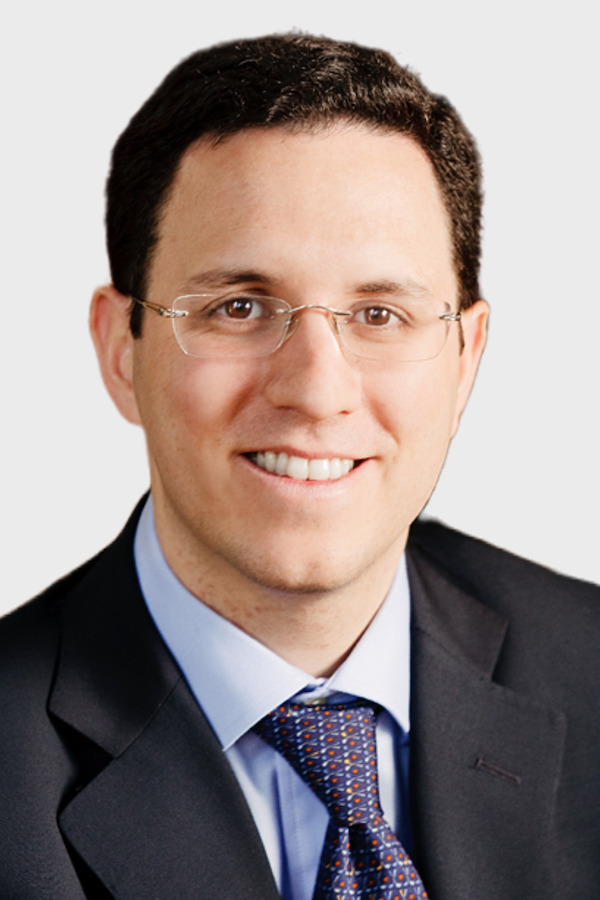 Director Business Dev. Avanti Way / Co-Founder, FOLIO Title
Ricardo Teran
Ricardo is the Director of Business Development & Affiliate Services for Avanti Way, leading the company's expansion into new business segments and scaling the existing model. Ricardo is also co-founder and Director of FOLIO Title, a technology-driven closing and settlement agent in Florida that was distinguished with the Top Contributor Award. Ricardo is a Visiting Lecturer on Entrepreneurship and Social Enterprise at Georgetown University's Global Competitiveness and Leadership Program. He holds an undergraduate business degree in Marketing and International Business, and Masters of Science in Foreign Service, both from Georgetown University, and was awarded a Distiguished Degree from Yale University.
carefully crafted
Revolutionary Leadership
Deliberately selected leaders with a shared vision for revolutionizing real estate, forming a powerful and experienced team that includes industry pioneers with impressive accolades.